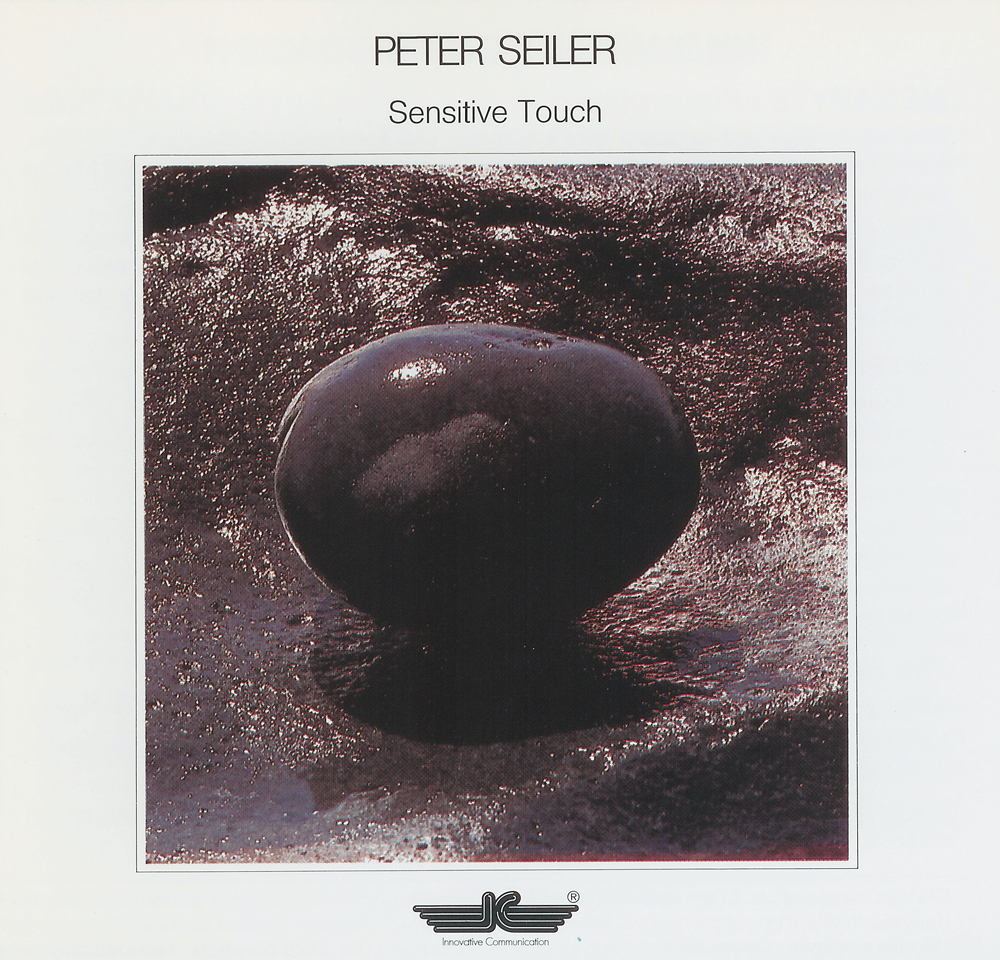 Guests:
Michael Lorenz (el. Gitarre »Journey To Nowhere«, »Her Song«)
The breakthrough album »Sensitive Touch« was released all over the world, in the UK, USA, France, Canada, Italy, Korea and Japan.
Renowned British music magazine Q published a review.
Following the surprise success of »Flying Frames« in the USA 1987 saw the release of »Sensitive Touch«, the album that made Peter Seiler a star. If »Flying Frames« was about what Peter Seiler saw outside, »Sensitive Touch« is a journey into the inside. Emotions shaped into fascinating pop symphonies and energetic power instrumentals.
Tracklist:
Still The Same Sun
Mountain Peaks (Four Movements)
Reef Moods

Her Song
Journey To Nowhere
Sensitive Touch
I'm On My Way
Bonustracks aus »Flying Frames«:
Grönland
Serengeti 
IC 710.069 – Running time: 53'11"